HINODE APARTMENT
HINODE - SIMPLE AND IMPRESSIVE MODERN APARTMENT
Life is constantly operating with the wheels of work and relationships that are piling up. At such times, we are just like children who want to find a peaceful place to "hide". And a home only truly becomes a home when it brings moments of comfort and peace.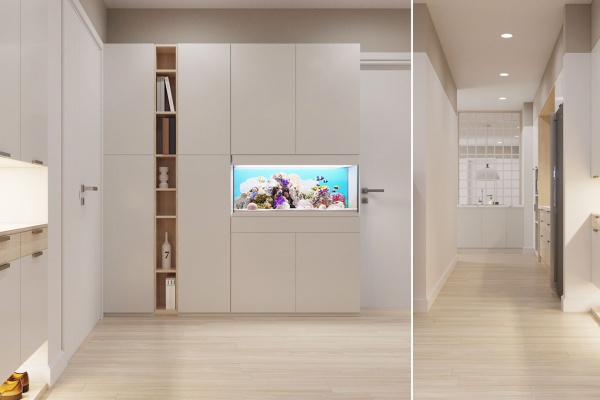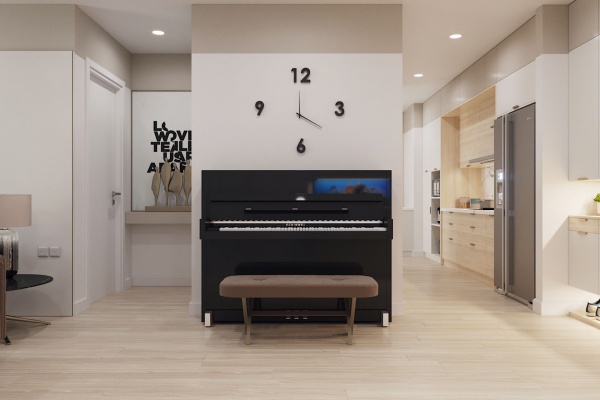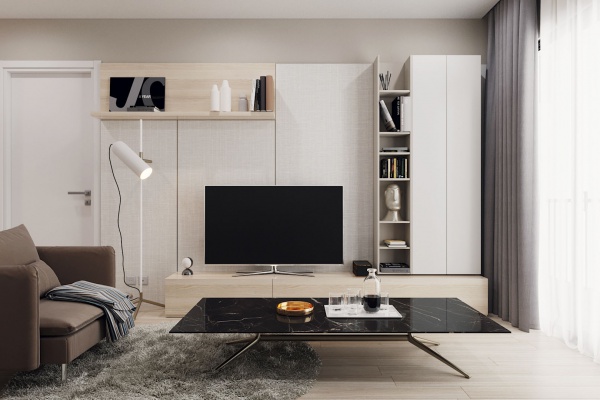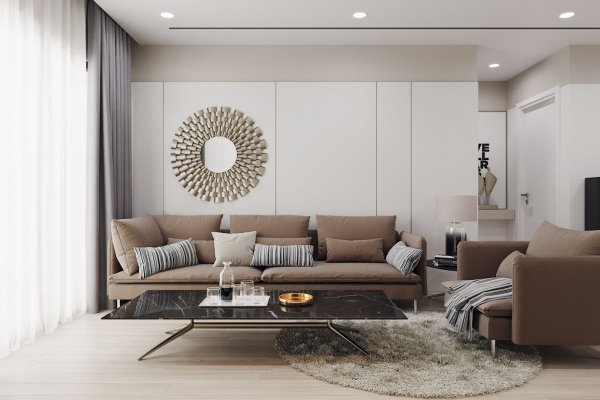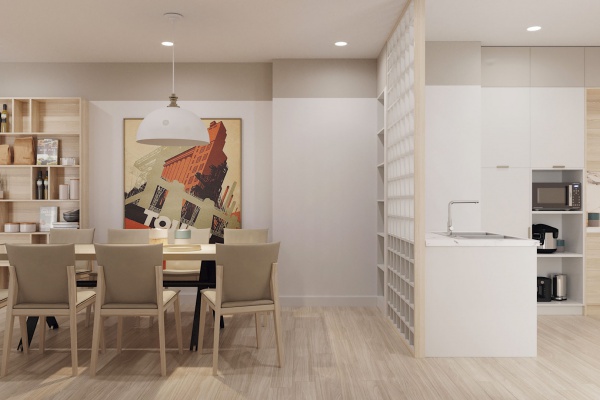 Hinode apartment with modern design in the direction of simplicity is such a home. Not too picky in interior layout, the apartment still ensures both aesthetics and functionality. Simple design in addition to bringing an airy living space is also one of the most popular interior trends in recent years.
Project: HINODE
Construction unit: Ha Lam Interiors