MANSION PARKCITY
Recreate the complete space according to the requirements and wishes of the customer from the design to the actual construction. Ha Lam has and always strives on the journey to create separate interior spaces for each of its customers.
Download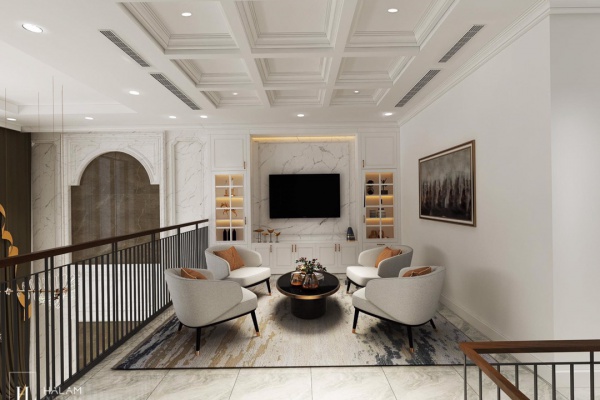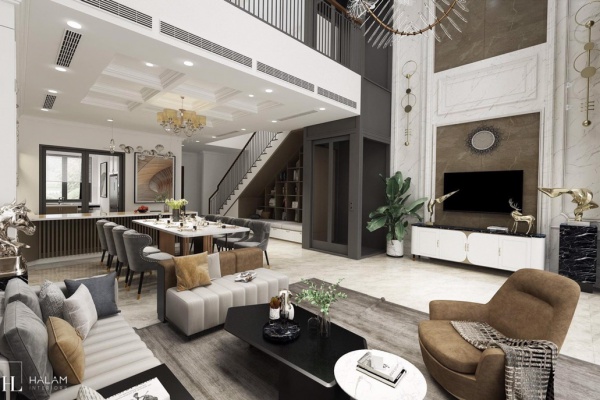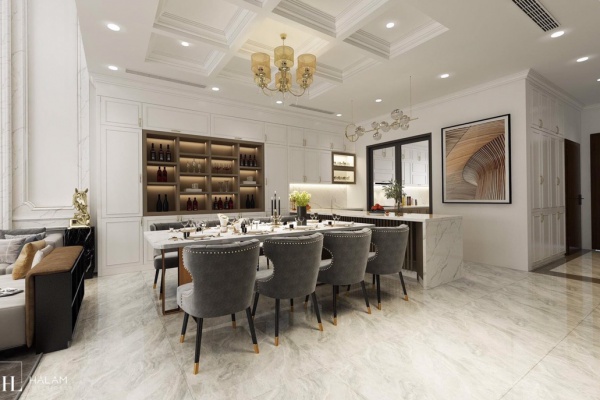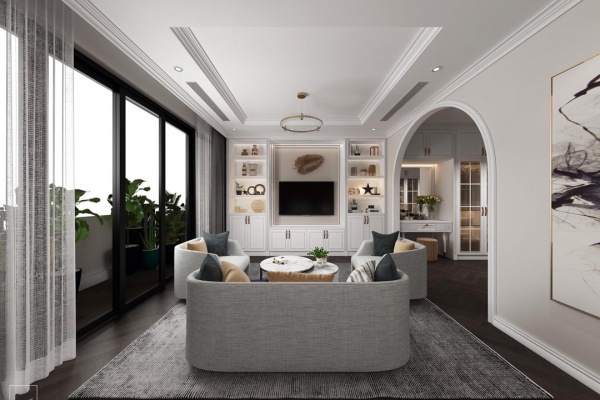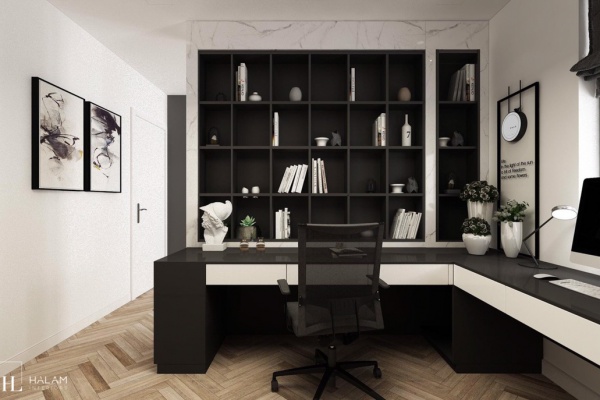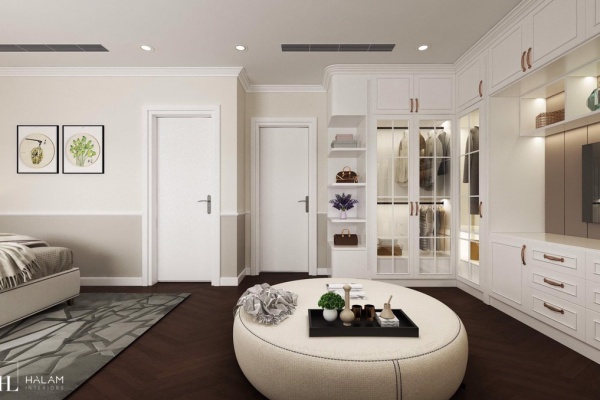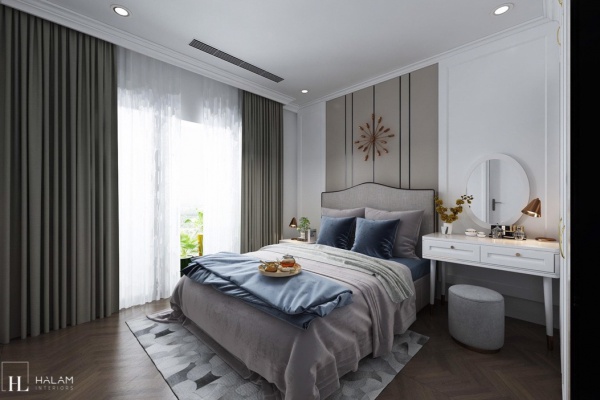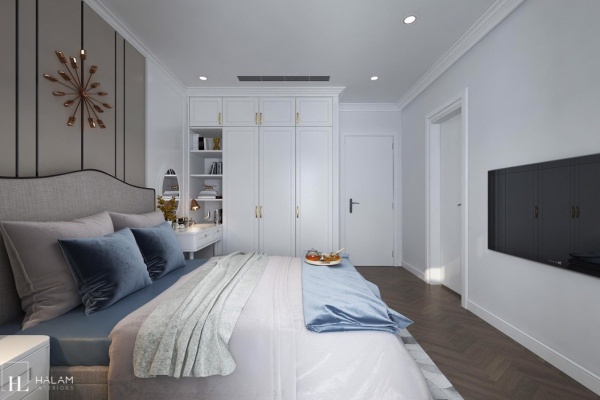 Aesthetic value is one of the factors to evaluate a house in parallel with its use; the two seem to be very harmonious but sometimes also very contradictory, that is when one of the two is focused and the other is intentionally neglected.
With Ha Lam, the charm of the interior space is distilled from the smallest precise interior details.
Design: Ha Lam Interiors
Manufacturing & Construction: Ha Lam Interiors