MIPEC APARTMENT
RELAX AND CREATE IN THE MODERN BEDROOM
We spend up to a third of our lives in the bedroom. Therefore, that space must be really comfortable to be able to rest, recharge and be ready for a new day full of creative inspiration.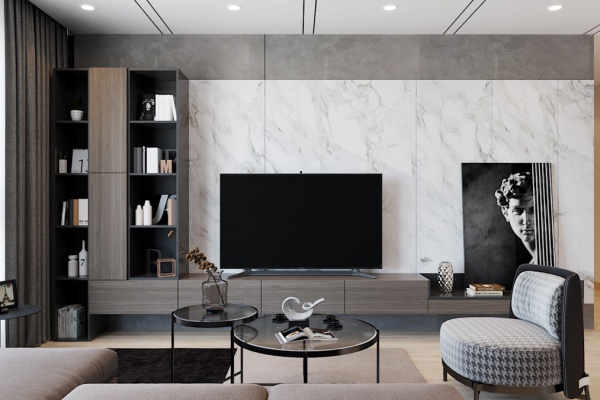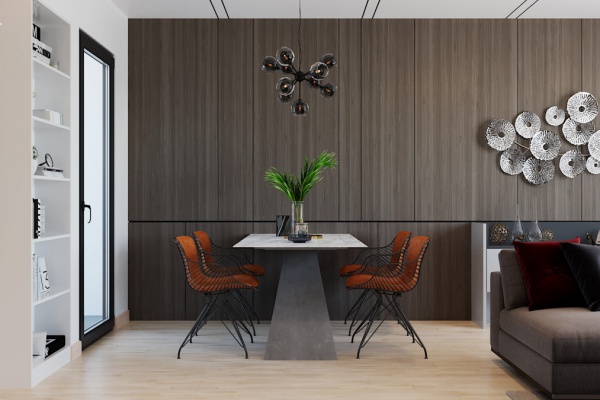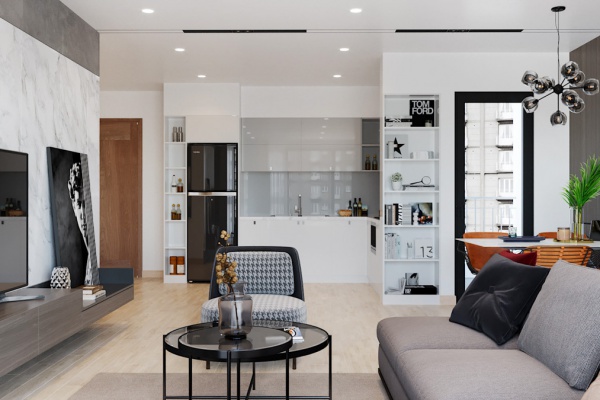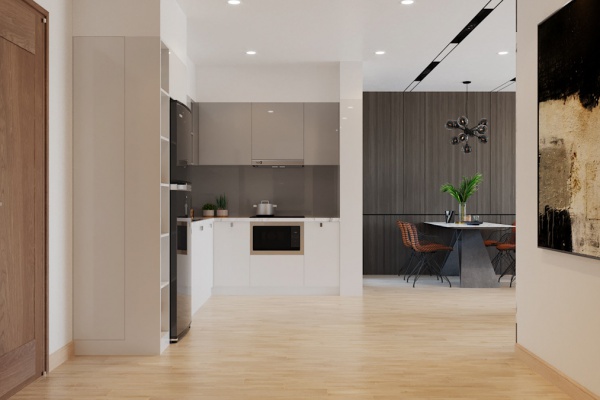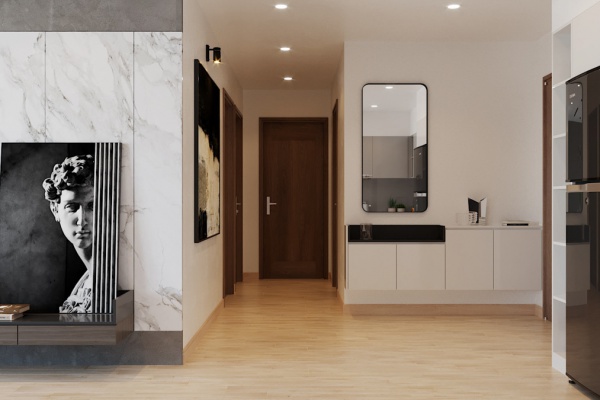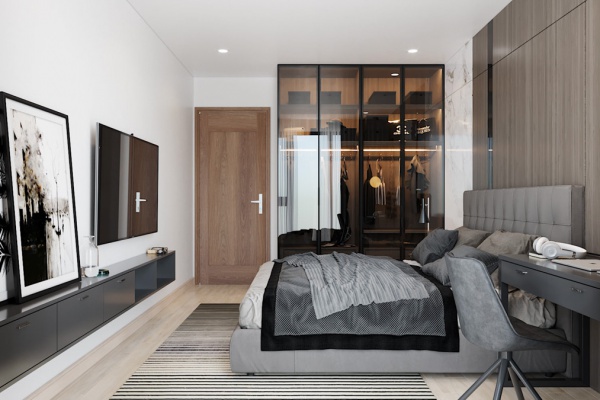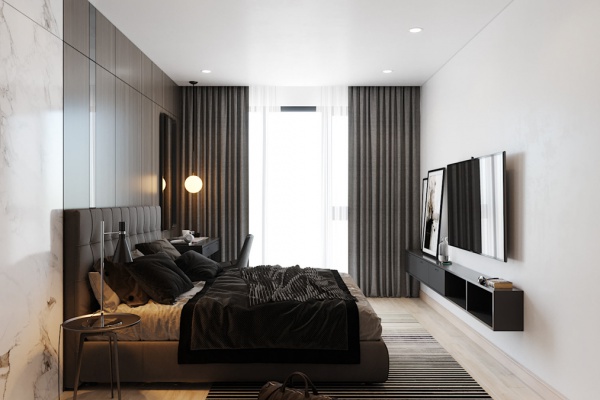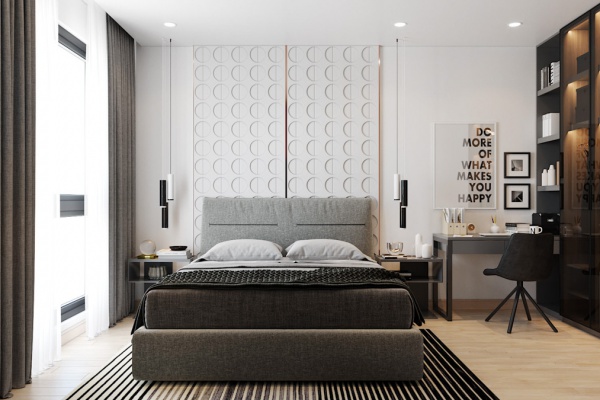 Therefore, the comfortable, harmonious and suitable bedroom of the owner are the important factors in the design of the Mipec apartment. Modern design style is maximized with neutral, soothing colors. Combined with equipment and furniture to optimally meet the needs of relaxation here.
Project: Mipec Apartment
Made by: Ha Lam Interiors