Renovating houses in West Lake



IDEE architects

Renovating houses in West Lake

Land area: 55m2

Construction area: 280m2

Architects: Tran Ngoc Linh, Nguyen Huy Hai

Photo: Trieu Chien

The house has a beautiful location in Au Co, with a quiet space, a beautiful view of the lake

The architecture is solidly built, but there are many design errors, clumsy and confusing lines. Creates a feeling of confinement and heaviness. The space inside is closed and divided, with many niches and nooks and crannies. The main column is arranged between the very large house and the steep stairs.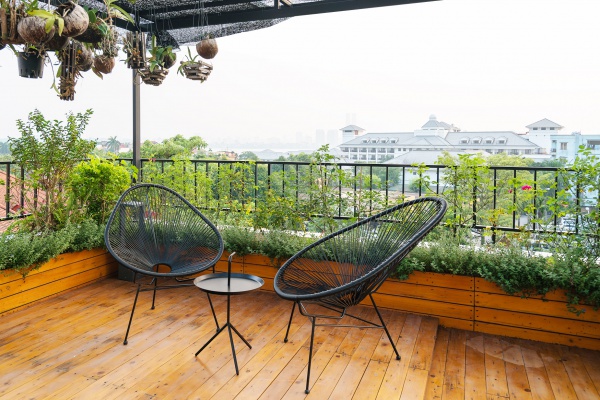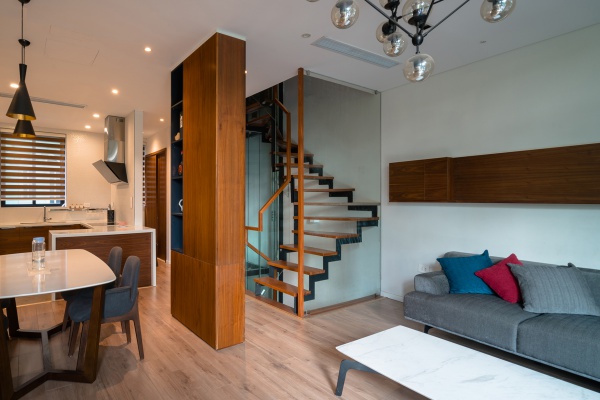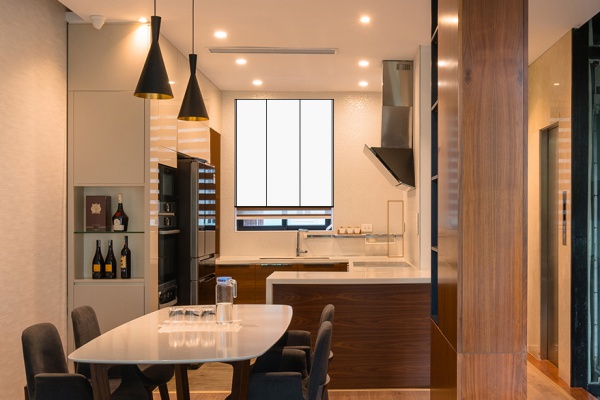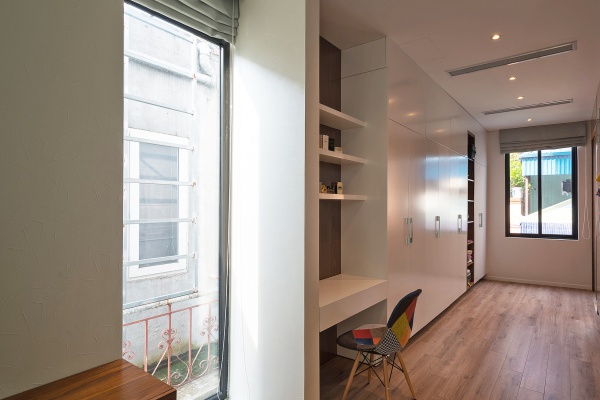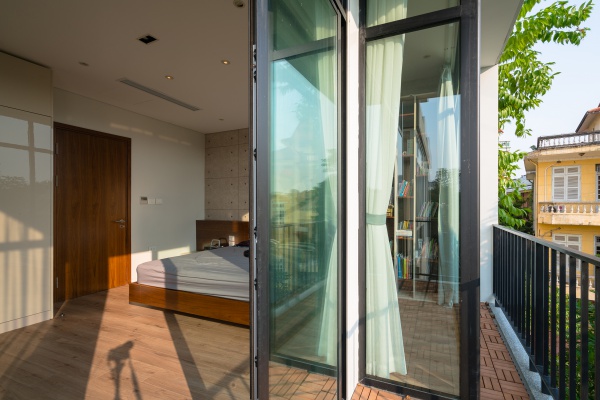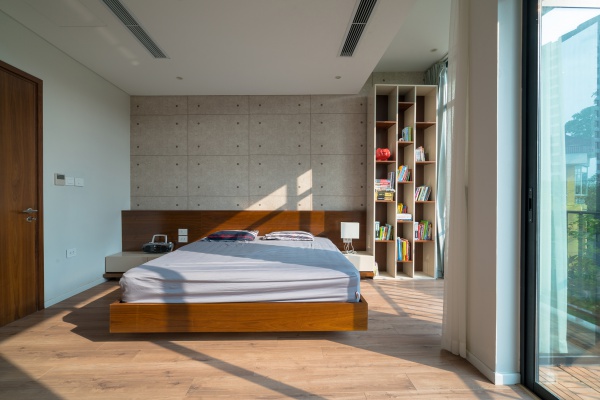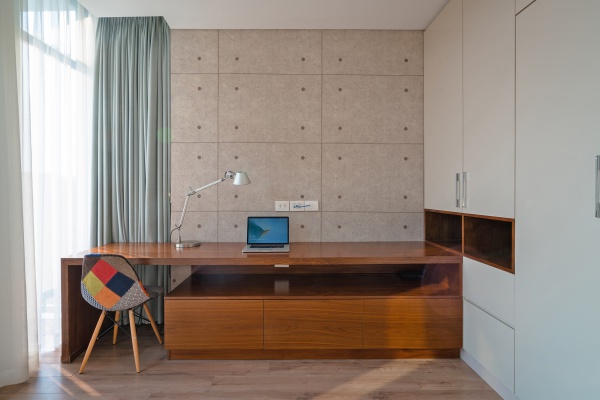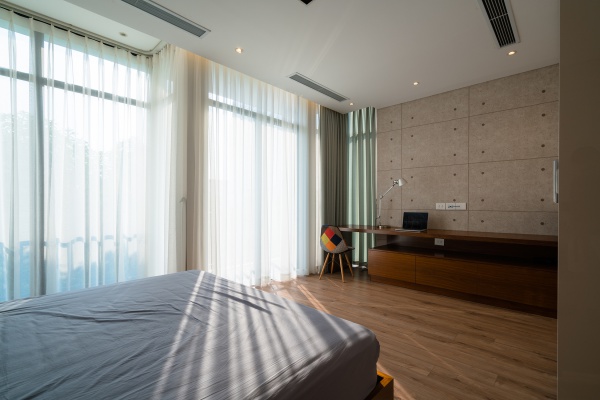 The architect has renovated according to modern criteria, highlighting the advantages of the project such as:

Emphasizing the beautiful surrounding landscape, every main room overlooks the lake with a large balcony, which is enlarged with a glass corner running between the two facades.
Large, heavy and inconvenient stairs are cleverly arranged to add a small family elevator made of iron and glass, the new stairs are much smaller but are designed to be airy with iron and wood structure, The step surface is calculated in detail to ensure comfort.
Move the main living room, kitchen and dining room to the 2nd floor to create a continuous living space. The view on the 2nd floor is wider to see the surrounding landscape
Change the entire interior space with the column in the middle of the house hidden in the cabinet wall, forming a partition between the dining room and the stairs.
The master bedroom is taken up on 1 floor, with a convenient WC, large built-in wardrobes and airy room space, a large balcony with green trees around.
The child bedrooms are arranged on the 3rd floor with full amenities
The roof floor with the worship room overlooking the terrace is arranged with outdoor wooden floors combined with green trusses, Creating a relaxing green space on the roof
The facade has a modern design, in harmony with the landscape and the front yard.