SALA VILLA
NEO-CLASSIC STYLE - SYMPTOMS FOR LUXURY BEAUTY
Project: Sala Villa
Design: Tigon
Construction: Ha Lam Interiors
Inspired by the splendid classical art combined with the liberal features in modern style, neoclassical furniture is the perfect choice for those who love the enduring beauty of art.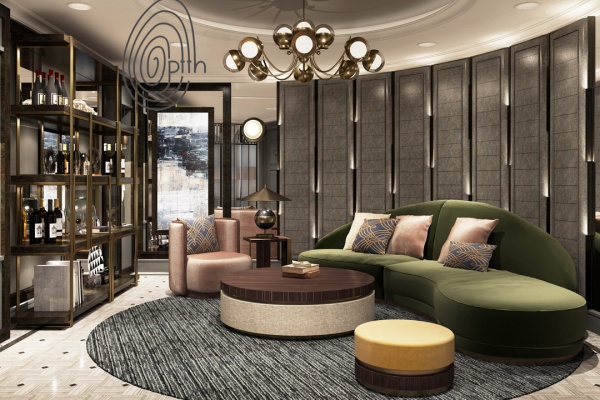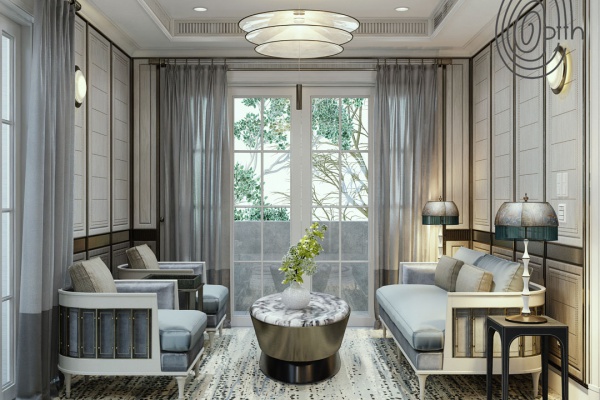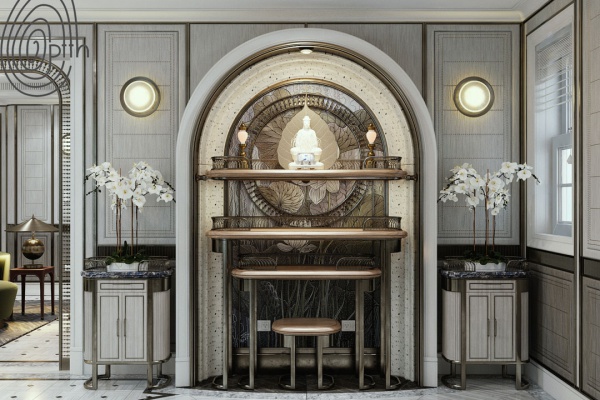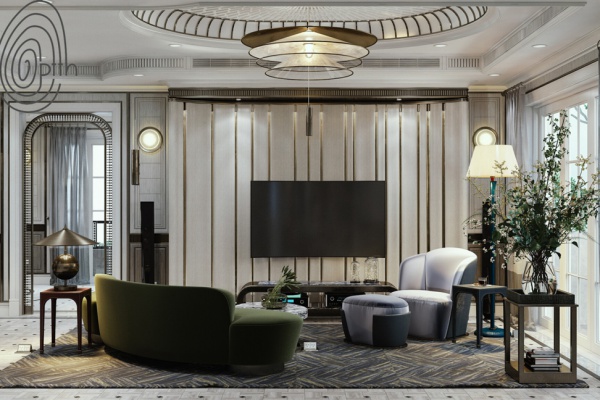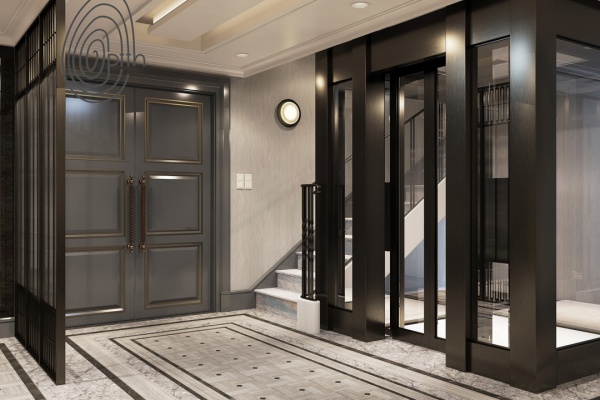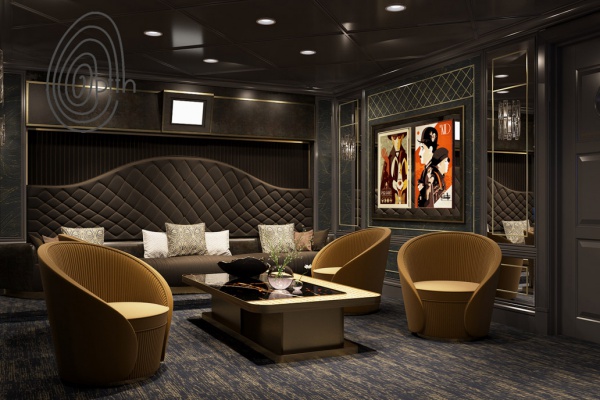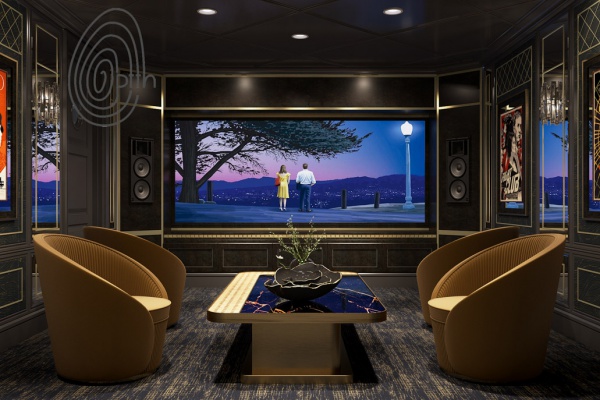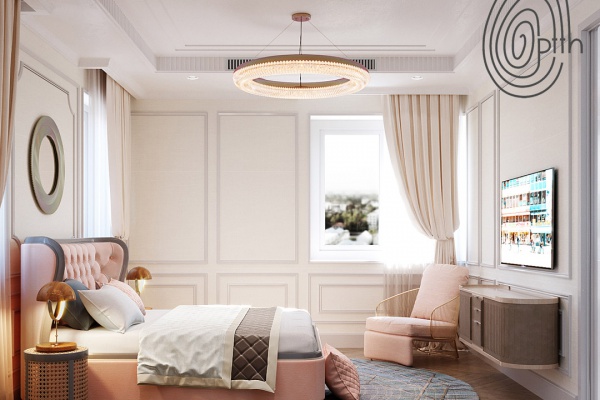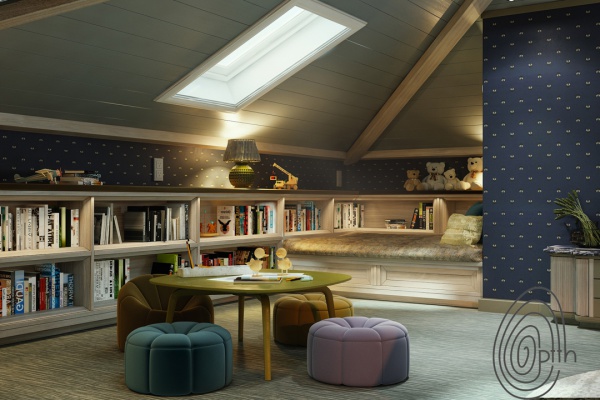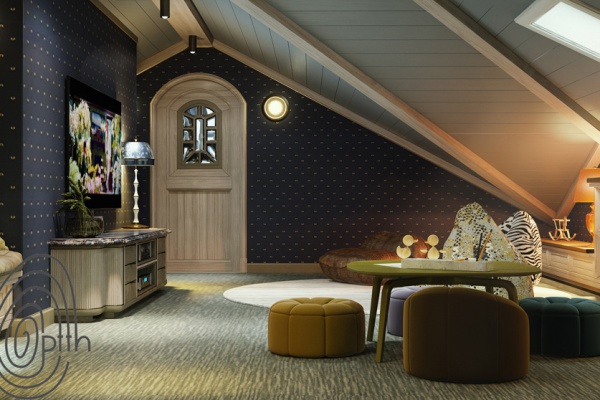 The villa has changed skin with delicate combinations from Ha Lam's furniture. The design lines are balanced, minimalist, eliminating all cumbersome details. Combined with aristocratic neutral colors and high-quality materials, it evokes a feeling of coziness, elegance, but still comfortable and trendy.
In particular, the interior is designed to maximize functionality, optimizing the feeling for the experiencer. This is really a "healing" space after hours of tiring work.