MAISON VILLA
SUMMER INSPIRATION IN CONCEPT OCEAN SUMMER
Inspired by the endless ocean, Ha Lam Interiors has brought Maison Villa a very refreshing summer. Let's explore the "miniature ocean" and find different summer-themed ideas to create your own living space.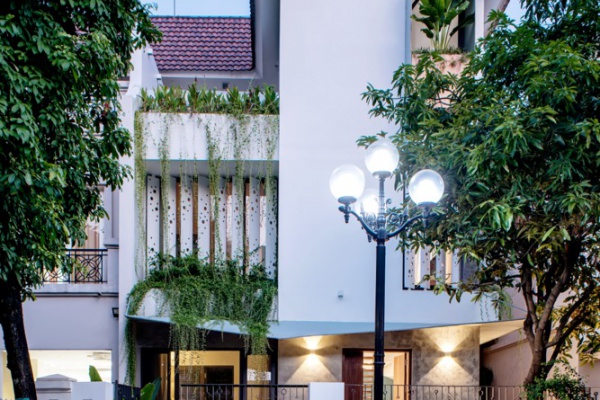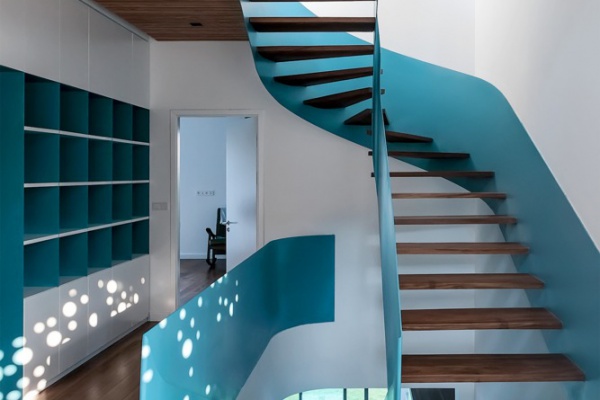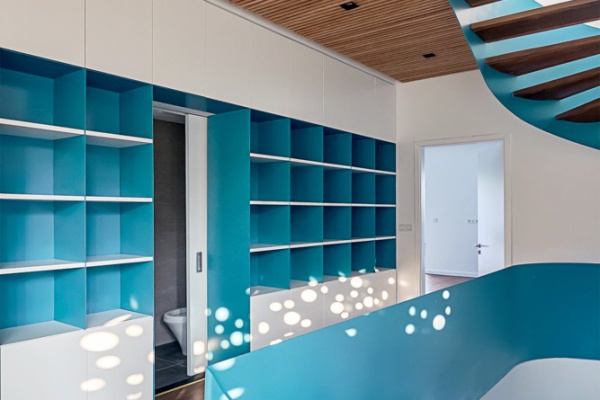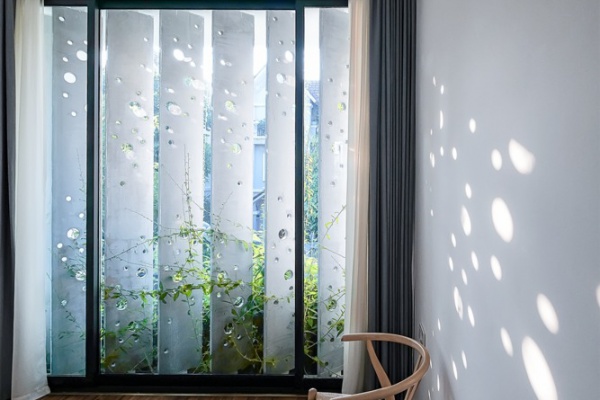 Gentleness, coolness and sophistication are the adjectives for the interior design of Maison Villa. The typical colors such as blue, gray, and white are used to the fullest, providing a cool space to create a feeling of relaxation and comfort on a hot summer day.
Project: Maison Villa
By: Ha Lam Interiors
Design: Nghia Architect